The Heart Group
The Central Valley's Largest and Most Distinguished Cardiology Group.
The Heart Group has proudly served our patients in the Central Valley since 1970. We have united the talent and experience of 11 Cardiologists, and are able to internally coordinate a comprehensive level of professional cardiac services.
The Heart Group – An Excellent Choice
Welcome to The Heart Group, Cardiovascular Associates Inc. You have made an excellent choice in caring for your heart. Our office is dedicated to providing you the best care available. Our staff is devoted to your healthcare and is passionate about their career choice. In the past few years our office has made many changes to further improve the care we are able to provide to our patients. From implementing a state-of-the-art electronic medical record system, to providing nuclear imaging services 5 days a week, building a new office, continuing ICAEL and ICANL accreditation for our echocardiography and nuclear imaging labs, we have proven our dedication to you the patient. Additionally, we have recently added Cardiac PET (positron emission tomography) to our ever-growing list of services we provide to our patients!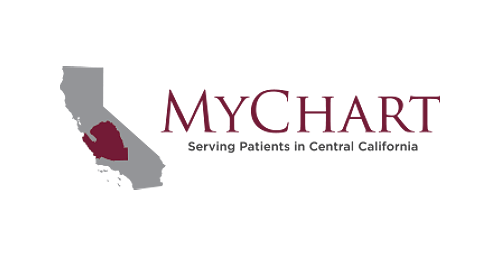 MYChart Login
MyChart allows you to communicate with your doctor, access your test results, request prescription refills and manage your appointments.
Coming in 2023: Cardiovascular Care Center
The Heart Group is proud to announce that we will be soon breaking ground on our new North Fresno Cardiovascular Care Center.
Award-Winning Cardiac Care
The Heart Group physicians have been recognized as leaders in cardiac care.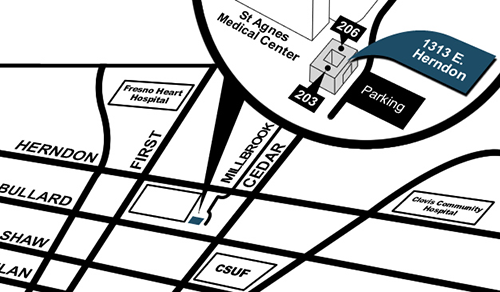 Our Locations
View maps and get driving directions to our convenient Fresno and Clovis locations.