Career Opportunities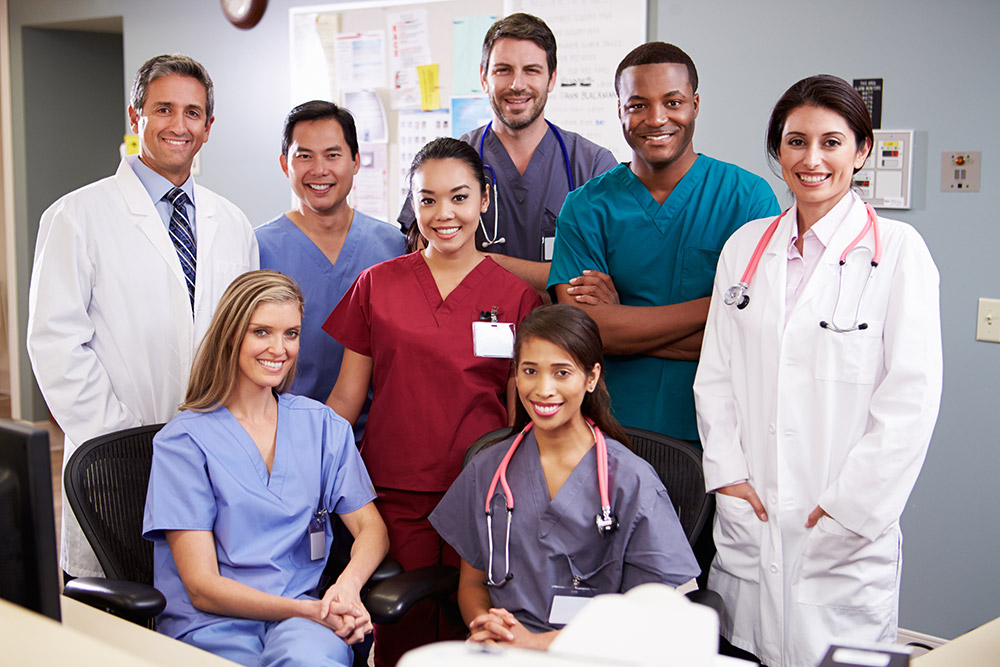 Join The Heart Group Today!
Thank you for considering a position on our team. We are proud of our heritage and are fiercely dedicated to our legacy as the most distinguished Cardiology medical practice in the Valley.
OUR CULTURE is one of Respect, Fairness and Service. We believe in accountability and appreciation while providing a rewarding experience for everyone.
OUR COMMITMENT is intentional. We are focused on delivering the highest quality care to our patients, their families and the communities we serve. We recognize and reward talent, encourage personal and professional growth and provide flexible schedules when possible for a balanced life.
WE OFFER a highly competitive salary and employer provided medical, life, disability and 401K benefits. We enjoy staff appreciation events monthly, family events and paid sick and vacation time off.